Website Design & Digital Marketing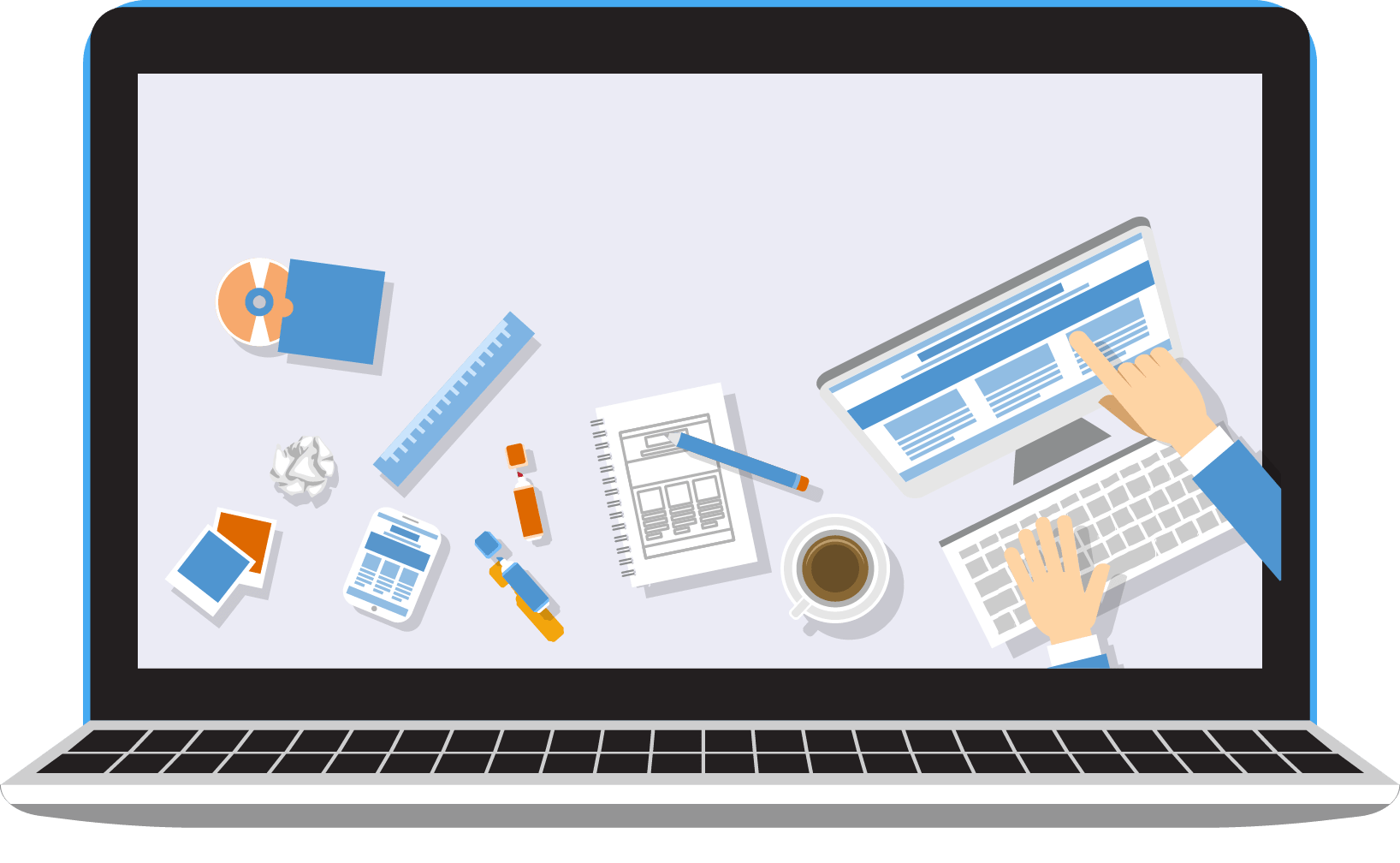 Website Design
Websites for all budgets.
Compatible with mobiles, tablets and computers.
Designed to generate users and convert leads.
Email and social media integration.
Search engine friendly
Sound good?
Free Consultation
Your website is an online extension of your business. Your inbound designer will work with you to find out what type of site layout is most suited to your goals.
Design & Development
You need a design that helps your business shine. During the construction process, your designer will align the site to compliment your tastes and preferences.
Generate Traffic
After you're happy with your website, you'll get a free marketing plan that will outline the most fruitful digital channels you can use to reach and convert your primary target market.
Show Me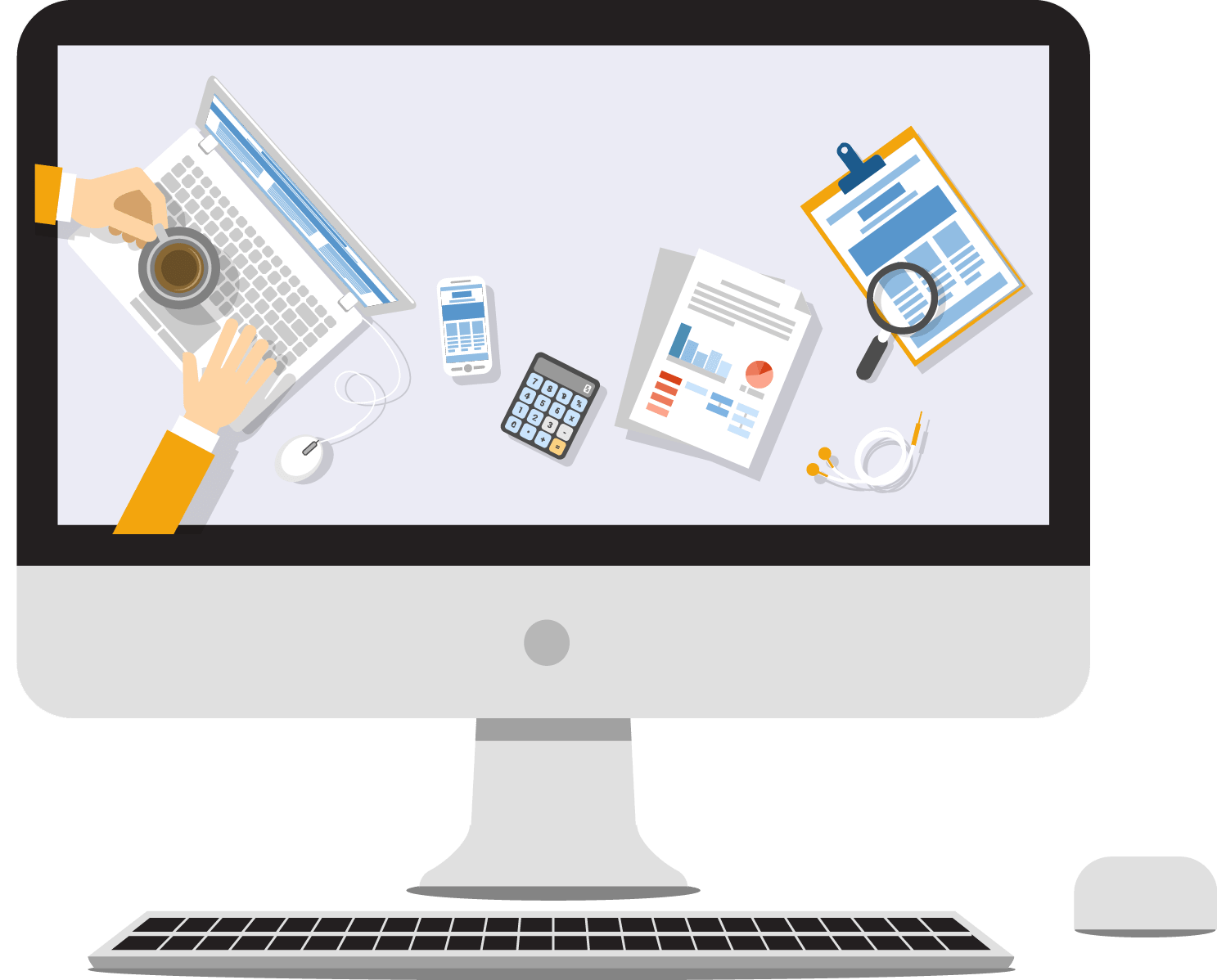 Digital Marketing
Inbound Content Marketing.
Conversion Rate Optimisation.
Search Engine Optimisation.
Social Media Marketing
Email Marketing
Digital Advertising (PPC, Social, Display etc.).
Sound good?
Time vs Money
It's simple. Content generates customers. Creating a digital marketing strategy takes one of two resources, time or money. You'll get a report on your most effective and comfortable avenue to generate online sales.
Choosing an Avenue
You have to be different to get noticed. Once we've estabished your digital marketing channels, we will begin to probe the best approach to generate customer interaction and conversion.
Test, Measure, Improve
Digital marketing is an ever evolving process. Your strategy will continue to change alongside your consumer tastes. Your company will fly towards generating the highest return on investment possible.
Show Me